DYNAMICS EXPERIENCE 2018
On Wednesday, 14 November, the eleventh edition of Dynamics Experience takes place at Spant! in Bussum, the Netherlands. Dynamics Experience is for more than a decade the leading independent Microsoft Business Applications conference in the Benelux region. This signature event is focused on tactical and strategic executives and professionals who want to get inspired by Microsoft's most successful customer stories, digital thought leaders, and their peers – executives who are serious about building a future-proof digital business.
In like manner of last year's success, Dynamics Experience provides Microsoft Business Application customers with best-in-class thought leadership on how to maximize the business value of their Microsoft business software. This signature community-driven conference features special access to Microsoft leadership and a profound array of interactive roundtables, workshops and leadership sessions led by digital leaders, experts, and real peers. Attendees acquire insights from their peers through real-world scenarios, customer stories, and gain innovative best practices for their everyday challenges, as well as key strategies in achieving business and stakeholder goals.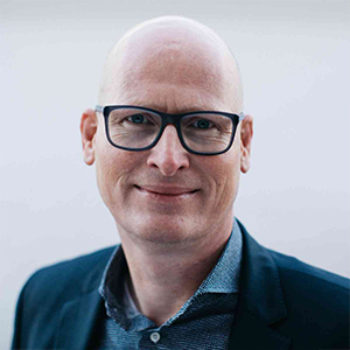 Emo
Prins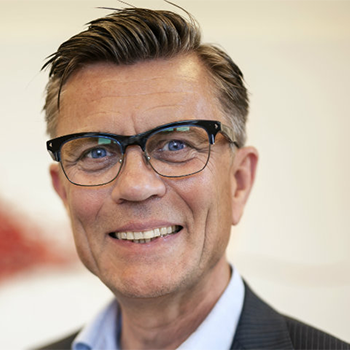 Sander
Honig
STAY UP TO DATE
Leave your email and we'll keep you up-to-date with the latest Dynamics Experience news and new speaker announcements
FORMER DELEGATES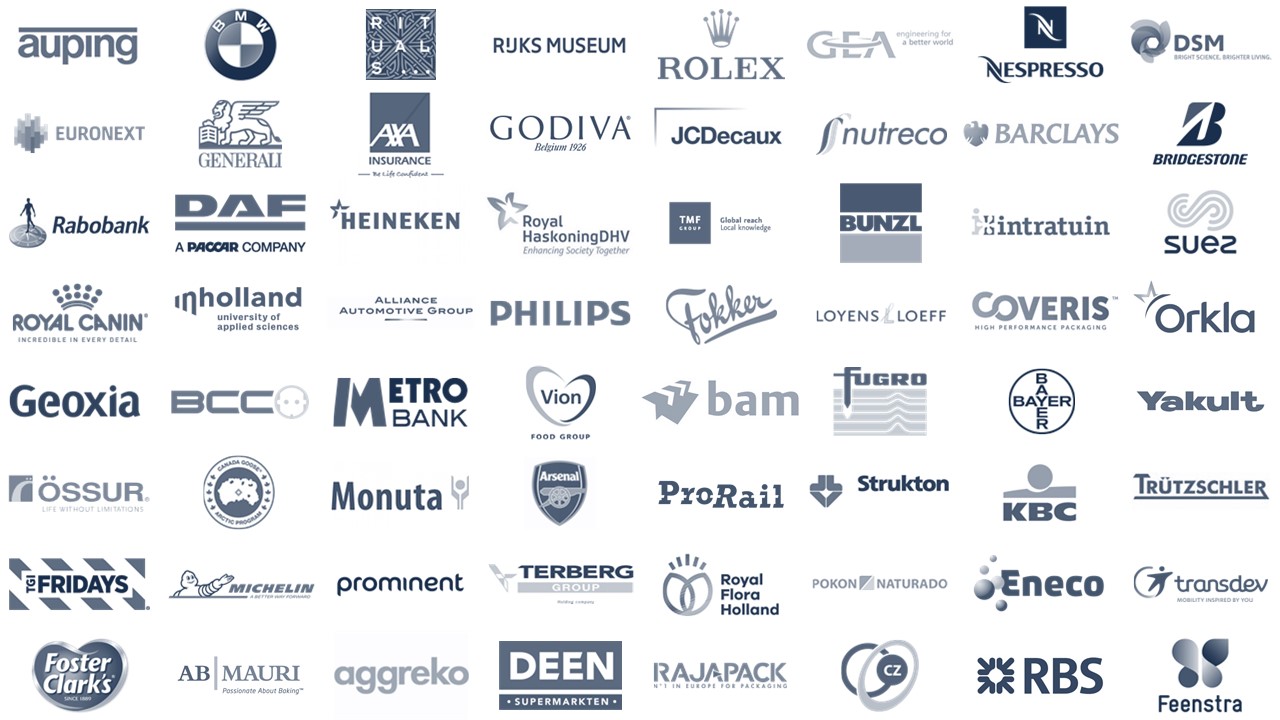 ABOUT CRANIUMCONNECT
CraniumConnect (formerly DynamicsHUB) is the largest independent executive business community for Microsoft customers dedicated to digital business, thought leadership and insights based excellence in helping organizations to become future-proof by utilizing digital as a strategic driver. We welcome business and digital executives from organizations who either consume or breathe digital.
content is our commodity ● insight is our product ● connections are our community
Spant!
Dr. A. Kuyperlaan 3
1402 SB, Bussum