Exhibitor & showcase sponsor


Formpipe Software was founded more than twenty years ago in Denmark and specializes withits product Lasernet in leading Document Input and Output Management software. More than 2.800 customers worldwide use the advanced functionalities of Lasernet. Lasernet allows organizations to quickly and easily design, format, convert and distribute all incoming and outgoing business documents in all electronic formats. Lasernet has an unrivaled integrationwith Microsoft Dynamics AX, NAV and 365. Formpipe Software is a Microsoft Gold Partner and member of Microsoft's Technology Adoption Program (TAP). Formpipe Lasernet is sold and supported through a certified network of globalpartners. Formpipe Software has offices in the Benelux, United Kingdom, Germany, France, Denmark, Sweden, Norway & Finland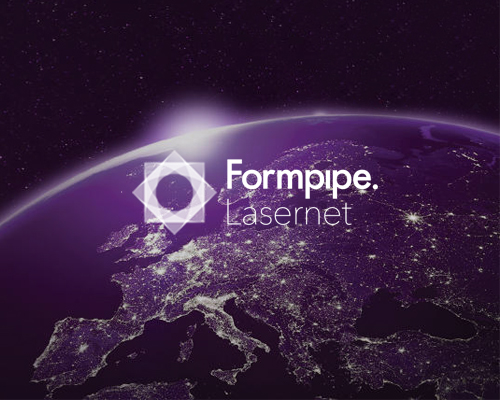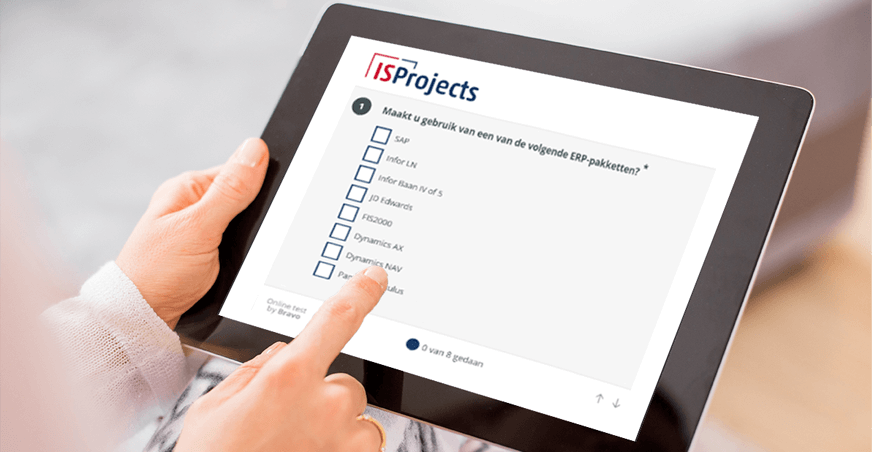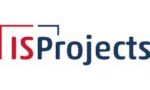 Over the last eighteen years, ISProjects has grown into the largest independent supplier of Procure-to-Paysolutions in the Benelux. We develop smart software for invoice processing, expense claims, procurement and contract management, amongst other things. We take care of the development, sales, implementation and support of all our products. That way, we guarantee the very best quality and support. We now do that for over two hundred organisations.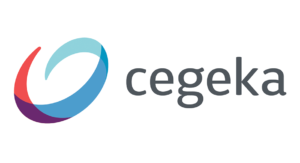 Cegeka started out with a few mainframe services and has grown into an international player with all-round technological expertise in various industries. It takes strong people to achieve this. Their people are professionals who are passionate about their job and who focus on quality. 
Cegeka combines their knowledge to develop solutions that accelerate the growth of customers through digitization. They look for solutions that truly generate business impact for their customers and help them stay relevant in a rapidly changing digital world. Thanks to their broad knowledge and expertise in their focus markets, technologies and trends, Cegeka is able to build complex platforms that require multiple connection points and integrations. Connections that are needed to build bridges between companies, business models and partners.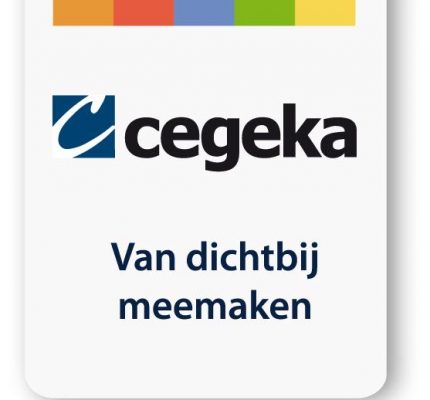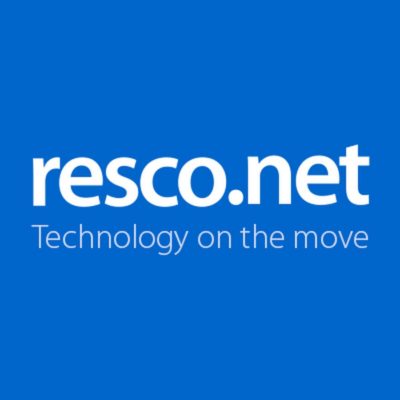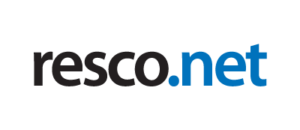 Resco founded in 1999, is one of the global leaders in developing cross-platform mobile software solutions. The team of Resco professionals utilizes their knowledge to design products for corporate customers, developers, integrators, and end users. Today, Resco is utilized by 2 500+ corporate customers with more than 200 000 licensed users around the world. The corner-stone of Resco's Mobile Business Apps Platform is the Woodford configuration and management tool, which together with the Resco mobile client form the base of all Resco products.


36% of employees say that no recognition is the top reason to quit their job. Yet employee recognition-or lack thereof–has long been a pain point for many sales managers. From competitions on spreadsheets to whiteboards to the outdated sales bell, sales managers are always searching for ways to best motivate their teams to perform. 
 SalesScreen brings recognition into the digital age by using visualization and gamification to make daily work life collaborative, rewarding and fun. Fueled by your CRM data, they bring your KPIs and targets to life with leaderboards, competitions and celebrations in real-time across TV-screens in your office. Acknowledging people's hard work publicly like this helps to build a culture of appreciation and increases employee engagement–while also driving behavior on key targets. Win-win-win. 
 So, rather than relying on outdated motivational tools, managers can now seamlessly connect their Microsoft Dynamics CRM to the SalesScreen platform and start displaying performance data and employee updates and achievements on TV screens, web browsers and mobile apps from anywhere, in real-time. Managers and employees will gain clarity on their targets and their progress, as well as their peers making it easier than ever to understand their impact, feel appreciated and give others a well-deserved "way to go!" 
Empower your sales teams to unleash their full potential by recognizing and rewarding the completion of key activities and major milestones–all directly from Microsoft Dynamics.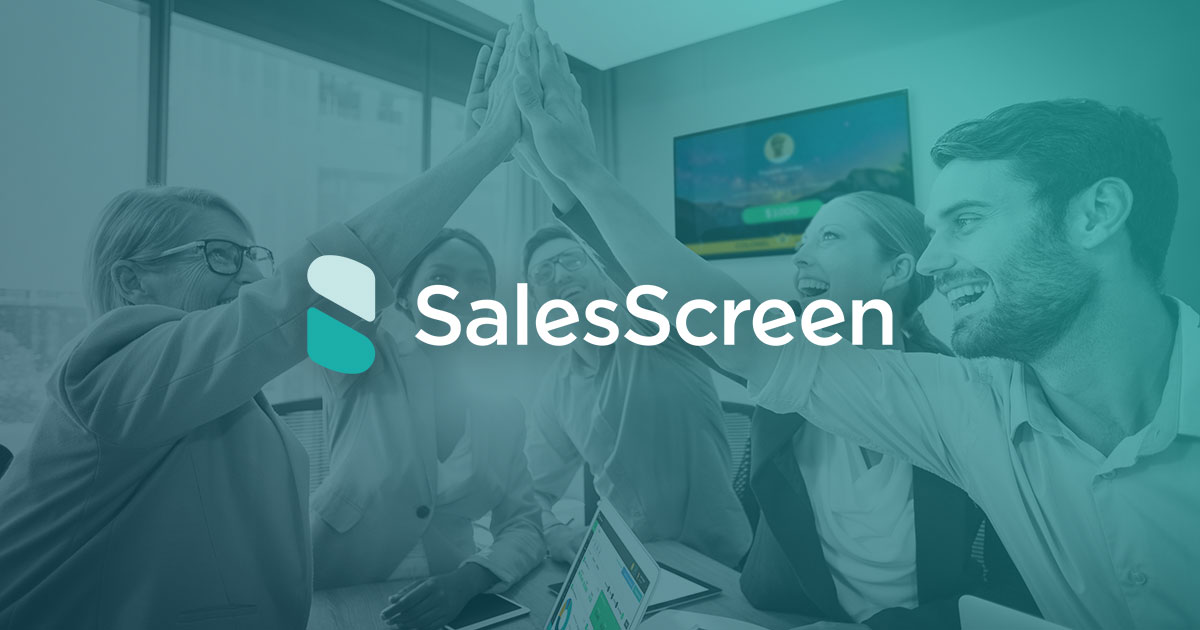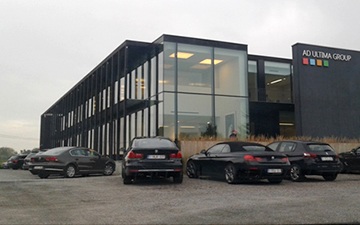 Improve and automate your product development, production and distribution processes end to end with Ad Ultima Group. Ad Ultima Group is the only organisation in Benelux and France that offers the service package that they do. Their advisors will guide you throughout the entire production cycle and process from end to end. 
Ad Ultima Group currently focusses on the core areas of CAD, PLM, ERP, CRM, BI, Document Management, Collaboration and Infrastructure. Having successfully delivered more than 250 major IT projects, their employees have profound expertise in optimising and automating business processes. 


SolutionHouse is synonymous with dedicated Dynamics AX specialists who sees IT as a strong tool to support business development. 
 When designing solutions with their clients, they aim at implementing a solution that most efficient supports the daily operations of their business. All though Dynamics AX is a standard ERP system no clients are a standard company and should not be treated as such. 

Solutionhouse was founded on this philosophy in 2010 by Niels Erik Petersen. Since then new partners, Jens Thrane and Nicolai Aistrup Pedersen, joined the team as well as several employees. 

At Solutionhouse you will engage with people with AX-factor. They never get tired of finding the right setup for you and they always reach out to their network of skilled professionals when setting up the team. 

Many of their clients actually think of them as part of their own internal organisation and they often participate in business development as Dynamics AX very often plays an important role in the overall IT landscape.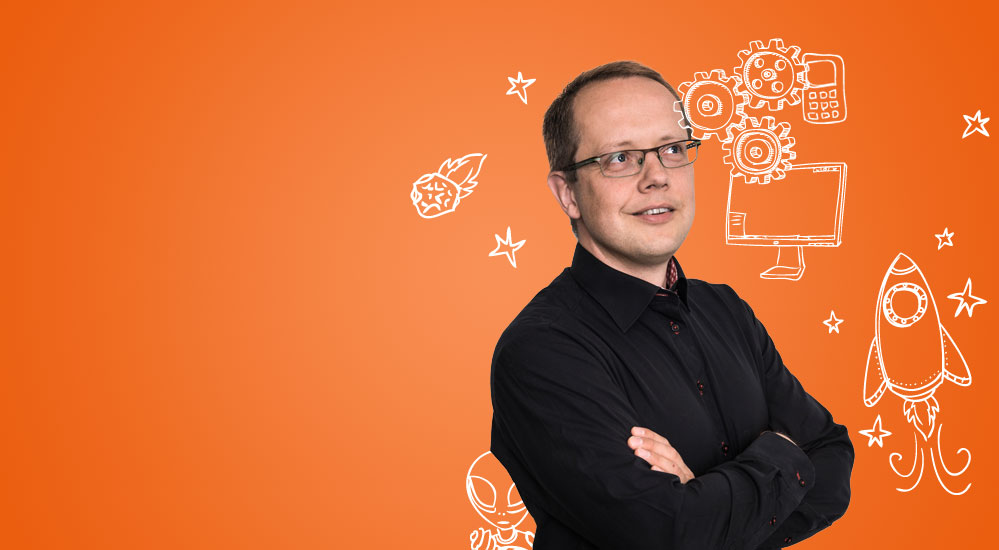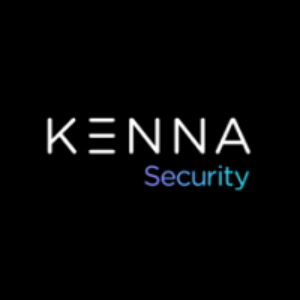 Using data science, Kenna Security combines your vulnerability data with exploit intelligence to measure risk, predict attacks and prioritize remediation. Kenna's platform enables you to see the volume and velocity of attacks on each and every exploit which gives you the power to automatically prioritize, so that you can focus on remediating what really matters.

Flowmon Networks empowers businesses to manage and secure their computer networks confidently. Through our high performance network monitoring technology and lean-forward behaviour analytics, IT pros worldwide benefit from absolute network traffic visibility to enhance network & application performance and deal with modern cyber threats. Driven by a passion for technology, we are leading the way of NetFlow/IPFIX network monitoring that is high performing, scalable and easy to use.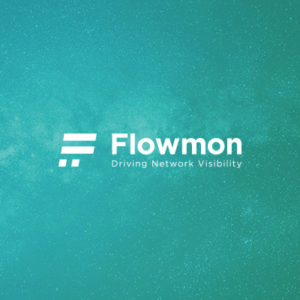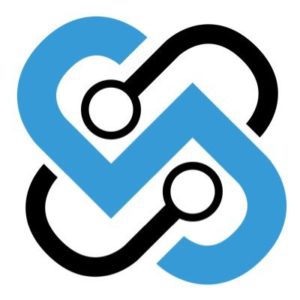 Securonix redefines the next generation of security monitoring. Securonix Next-Gen SIEM uses big data architecture to provide unlimited scalability and data retention at a fraction of the cost. The solution uses machine learning and behaviour analytics to detect and prioritize the highest-risk insider, cyber, and cloud threats facing your organization. Securonix Spotter supports text-based search, ad-hoc reporting, link analysis, and threat hunting capabilities across massive data sets. Incident orchestration and response capabilities are provided by built-in incident response playbooks and case management.