Businessbase Customer Engagement Engineers.
In a world where anyone could be your customer is customer knowledge and the ability to respond to it the key to success. BusinessBase understands this like no other and gives you the strategy and tools to yield more value from existing and new relations.
We achieve this through insight, ultra-clear processes and the opportunity to deliver the right message at the right time to your (potential) customers. BusinessBase helps you to organise people and processes within your organisation and make the transition to Customer Engagement Management, Marketing Automation and Customer Intelligence. This is how we get your organisation ready to deliver the optimal customer experience with maximum return. From data analytics to intelligent automated campaigns and from the first point of contact to dealing with a complaint.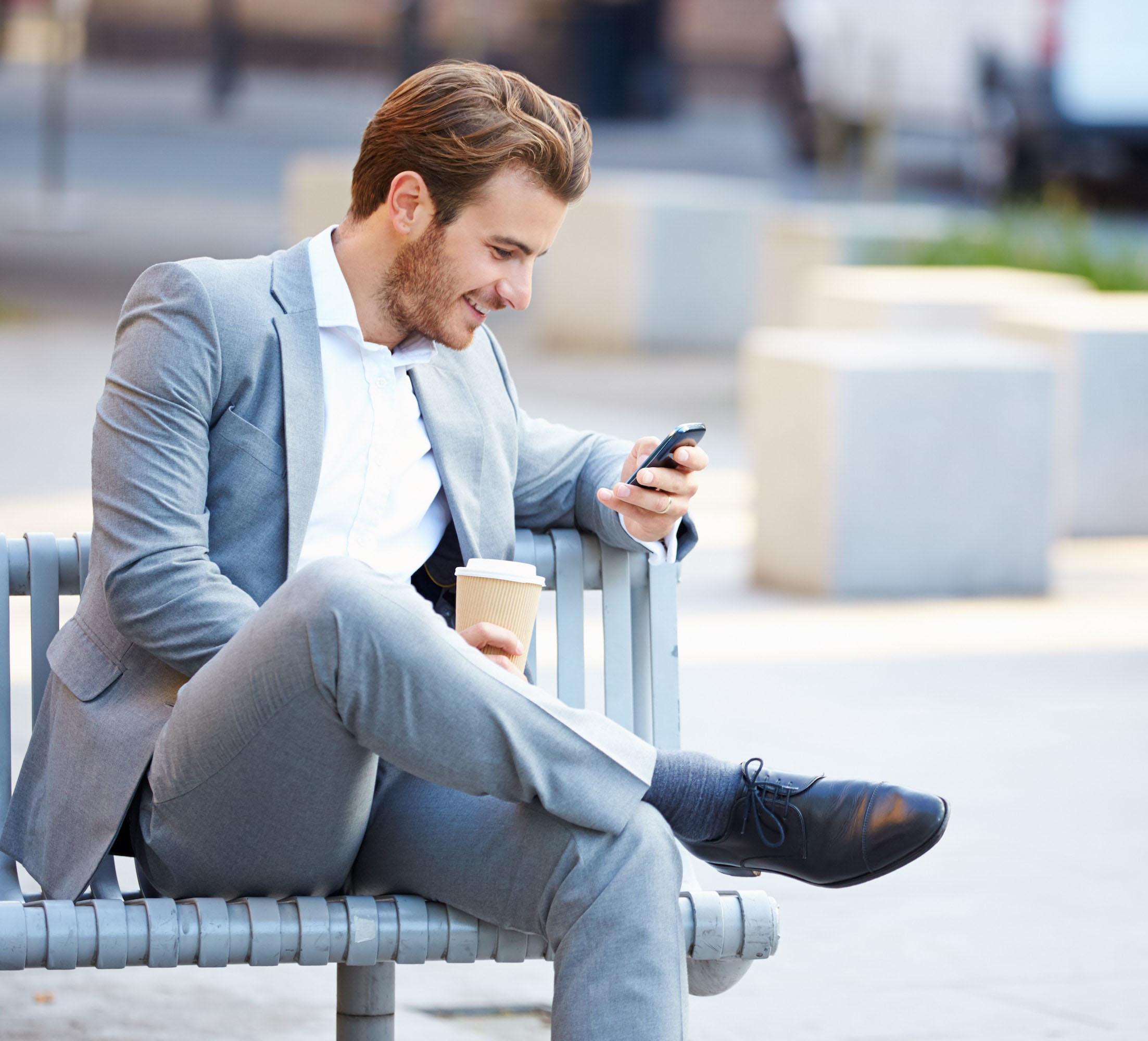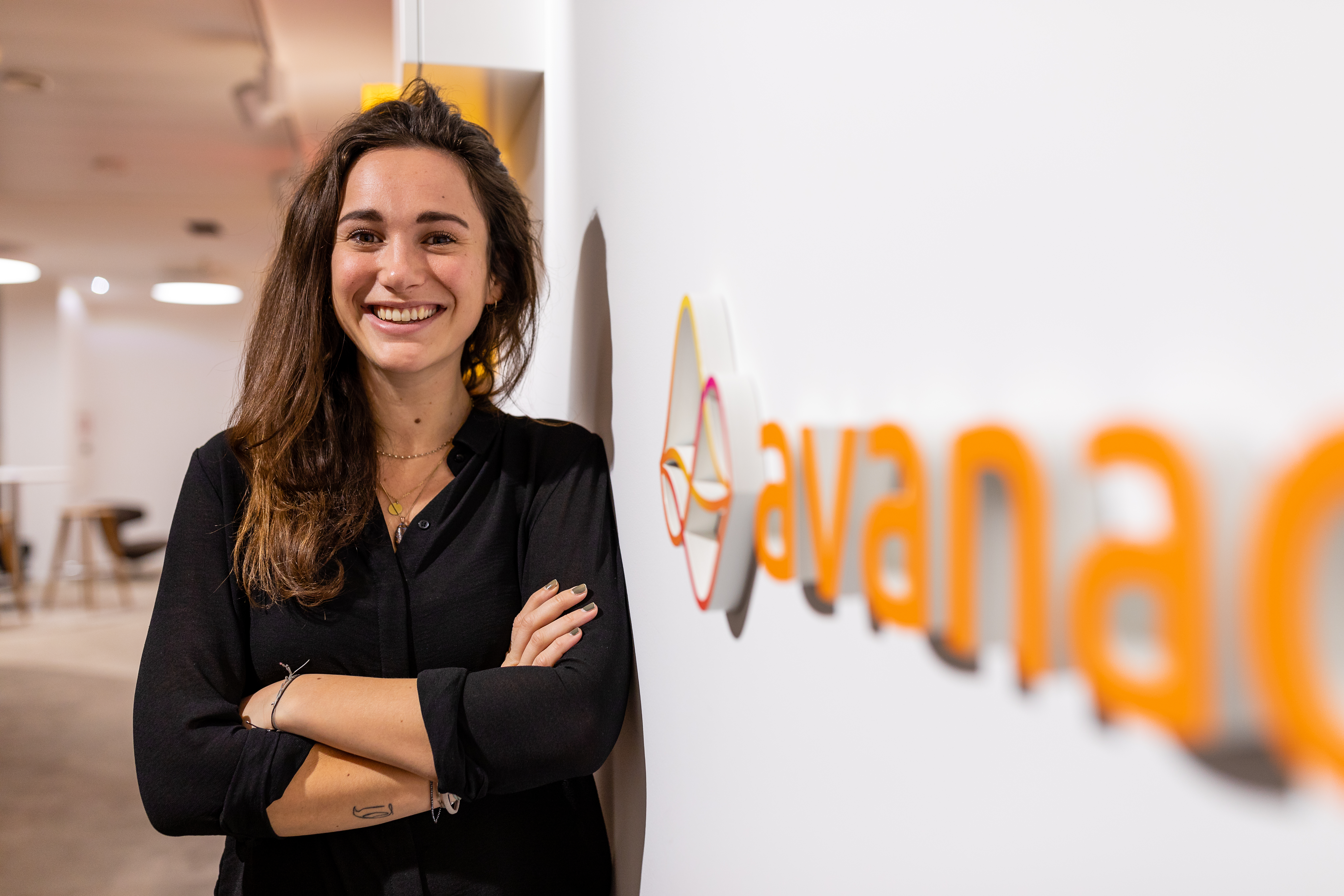 The future is always in motion, and so are we. Our professionals bring bold, fresh thinking combined with technology, business and industry expertise to help make a human impact on our clients, their customers and their employees. Avanade is the leading provider of innovative digital and cloud services, business solutions and design-led experiences on the Microsoft ecosystem. We help companies to engage customers, empower employees and optimize operations, so they can embrace new business opportunities today and tomorrow. Learn more at www.avanade.com