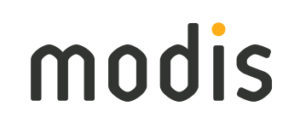 Modis is part of the world's leading HR solutions partner, the Adecco Group, which engages 35,000 associates and consultants, and serves more than 6,000 customers in 18 countries worldwide. With over 20 years of experience, Modis has built a reputation as a leading expert in IT and engineering solutions bringing together the Adecco Group's expertise and network of professionals across industries. 


By combining local expertise with an unprecedented global reach, we deliver innovation for our customers and provide end-to-end solutions; As a global leader in professional solutions for IT, engineering and life sciences, we deliver agile end-to-end solutions for our customers, including professional staffing and consulting, project services, managed services, customised solutions and outsourcing projects.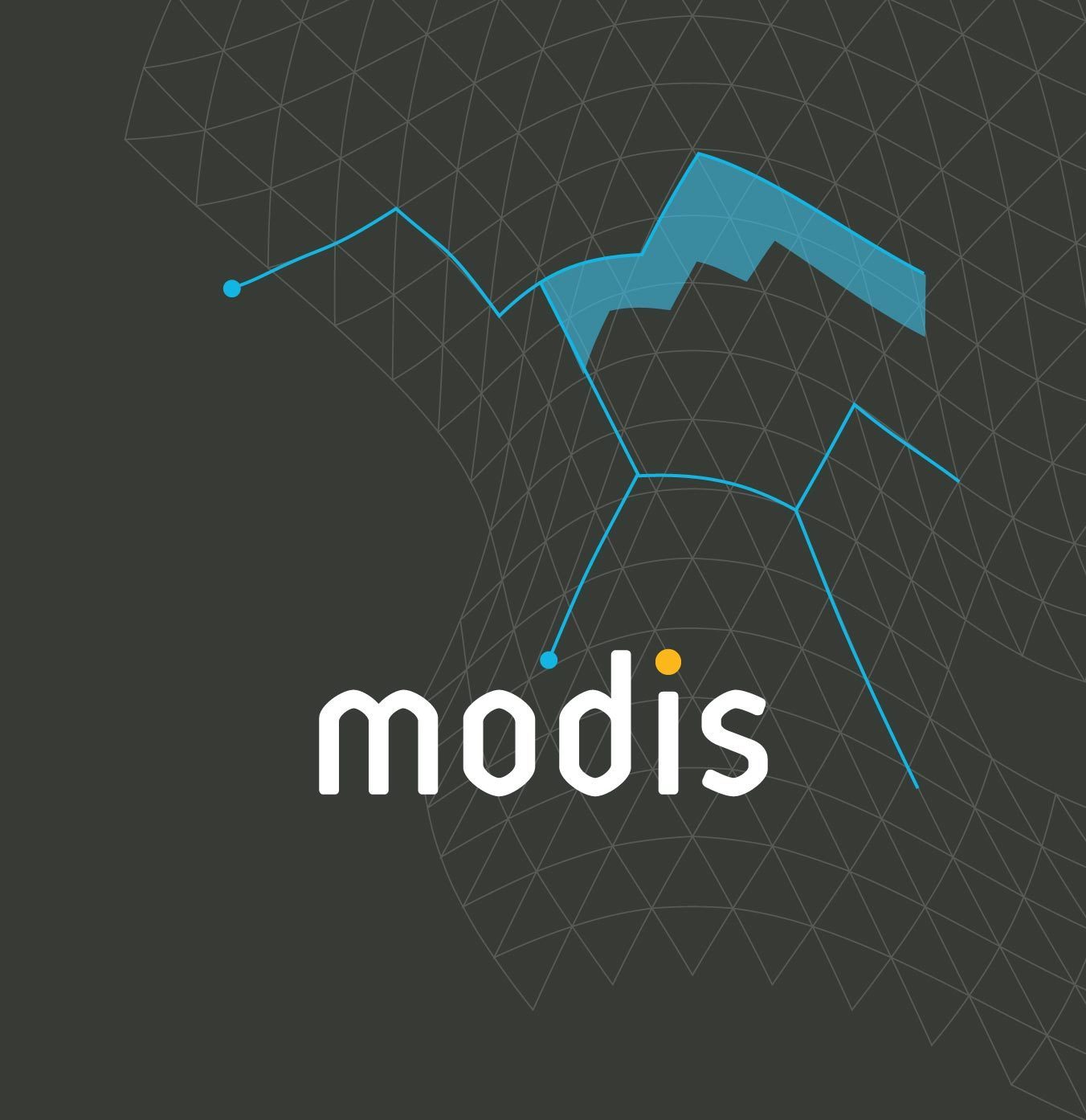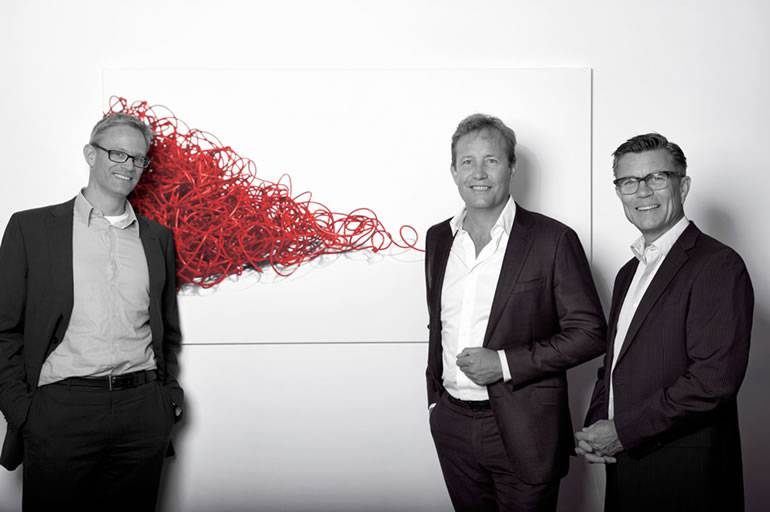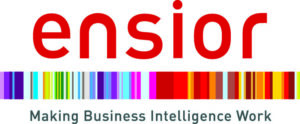 Ensior is the Business Intelligence specialist with an extensive and proven track record. For more than 15 years now, we have been ensuring that organizations achieve maximum hold on their businessprocesses and enabling them to access the necessary information in a timely and accurate manner. Through the application of proven BI technology and our knowledge of the underlying processes, wegive our customers acompetitive edge. Ensior's commitment to quality and our pragmatic approach under in our successful reputation in the various industries in which we operate. We offer peace of mind. We give you insights in the performance from your processes and people. As BI specialist we focus on Microsoft BI solutions for our customers. Especially for companies who use MS Dynamics (NAV or AX) we offer ready to use reporting and analysis solutions like Analytics 4 NAV. These solutions are developed by Ensior based on MS SQL server technology and Power BI. Please visitour stand or listen to our customer case presentation


Mprise (est. 1991) is specialized in Dynamics NAV, Dynamics AX and Dynamics CRM. Three individual software applications which support the business processes of many companies in a large variety of sectors. Mprise supports over a hundred companies using these applications. Mprise is driven by the following core values:Craftsmanship. Mprise puts great value in continuous education of their employees. Mprise employees make freely use of the Mprise Academy and each employee is allowed a yearly budget to develop him-or herself through outside training in their area of expertise or in skills.People-orientated. Mprise values people. Mprise believes that its employees are the most valuable asset of the company, because of their knowledge and skills. They cooperate with the key users of customers to add value to software applications. In the end, it is all about our customers key and end users, because they have to do their job. That is why Mprise ensures that they get the ICT support they need. We do not support business processes in the first place, but we support customer users of Dynamics NAV, AX or CRM applications, focusing on everyone's responsibilities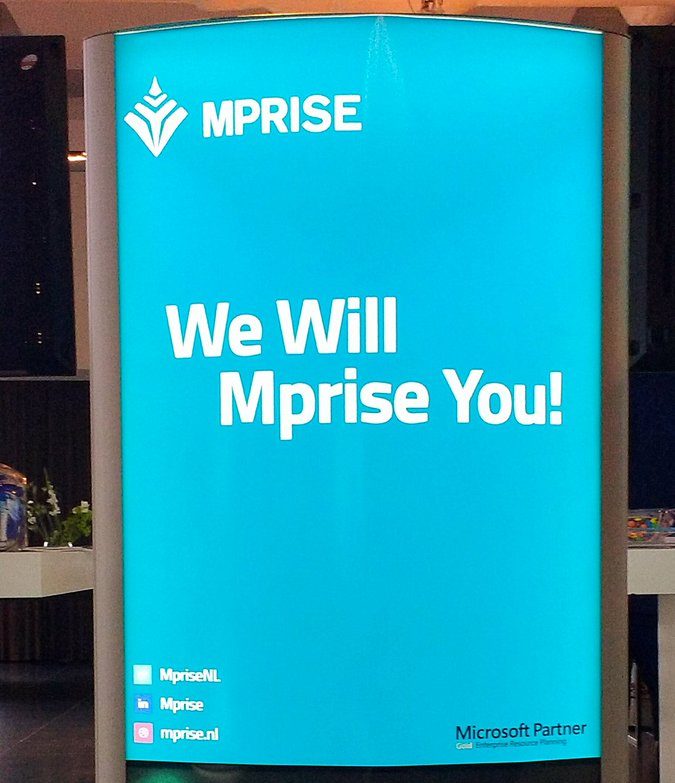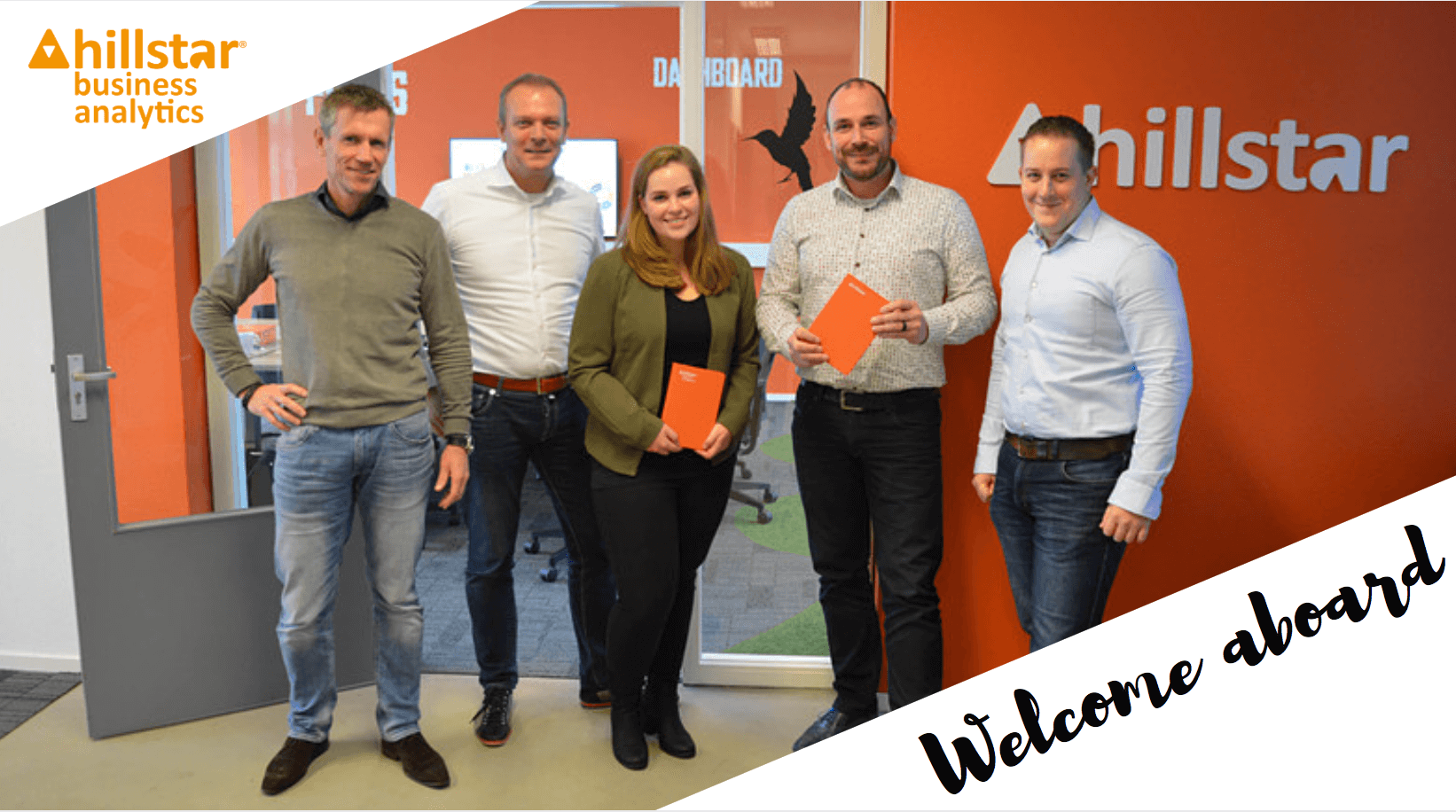 Hillstar specializes in transforming data into actionable insights with Power BI.We develop role driven analytics to improve performance. We believe that it's not just tooling that will make your BI-projectsuccessful. It's a way of thinking and working. We help you become a data-driven company to answercomplex business questions. With our 'of the shelf' BI solution for Microsoft Dynamics AX, NAV and D365 FO and Business Central we can implement a complete environment in a short period of time. By combining ERP, WMS and forinstance CRM, you get that 360 degree picture you are looking for


AmberScript is specialized in developing high-accuracy speech recognition models in languages such as Dutch, German, English, Swedish and others. Founded in 2018, AmberScript's transcription Editor grew rapidly throughout Europe. With the data and insights generated from that tool, AmberScript is able to develop speech-recognition models that can be tailored exactly to our customer's needs while outperforming competitors such as Google, Amazon or IBM by far. 
Speech recognition can be used to transform conversations into text at a large scale. For marketing managers and data teams, this means that the real voice of the customer can be unlocked. 
What 

are

 your customer telling your contact center?

 

What topics are unclear in your marketing communication?

 

How do your service employees respond?

 
High-accuracy speech recognition in combination with advanced data analytics, text-mining and Natural Language Understanding can be used to shed light on these questions.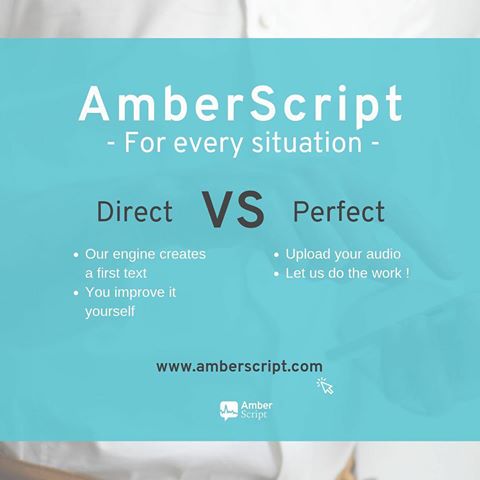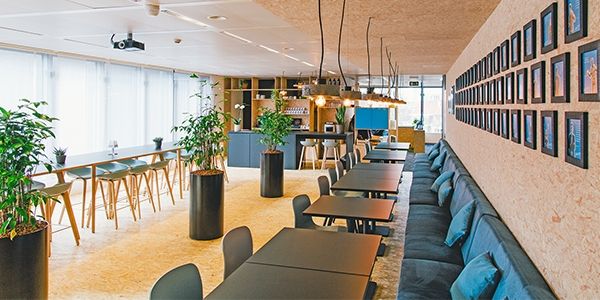 Codit is an innovative IT company which provides next-level consultancy, technology, and managedservices to leading brands worldwide. We successfully help companies reduce operational costs, improve efficiency and enhance communication by integrating people, applications, and things. Our cutting-edge Azure integration solutions connect your business to your customers, employees, suppliers, partners, and followers. Connecting means pooling your and our specialized knowledge and skills to create a winning solution. By harnessing our talents and powers, we realize true digitaltransformation. Codit employs more than 180 people in the Netherlands, Belgium, France, Portugal, Switzerland, United Kingdom, and Malta. Since 2000, we have successfully implemented over 500 integration solutions worldwide